A powerful sales transformation workshop!
Make business & personal growth
Are you investing a lot of money in lead generation like Just dial, Indiamart etc. but are failing to convert the leads?
Is your team just busy sending quotations without closing deals?
Are you losing out business to competition?
If yes, then you and your sales team must attend this 2 day program on selling skills.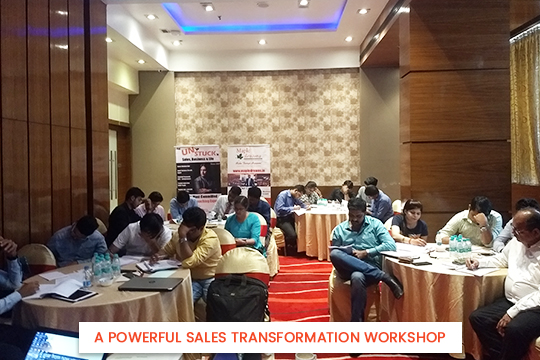 No business can grow without
a powerful sales leader or team!!!
This course helps you hone yourself to become a Master Performer in Sales.
If you are running a Business or are a professional wanting to increase your cheque amount and frequency,
This is the course for you. Learn the most powerful strategies of Pitching, Negotiating, Closing….
MULTIPLY YOUR SALES!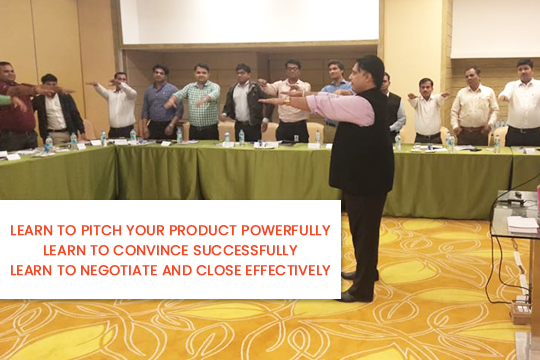 For Businessmen with Technical Background, Entrepreneurs, Sales Executives, Professionals
2 Days of Intense Sales Skill & Strategy Based Training For Phenomenal Sales Growth
Kindly Draw your cheques in favor of "MAPLE DREAMS"
Workshop Facilitator: Mr. Mohnish Nair, Business Coach.
Subjects covered in the workshop
Some testimonial of our participants
Mr. Mohnish Nair is your GROWTH COACH & the director of Maple Dreams. He believes in creating globally superior skilled Indian entrepreneurs. He started his business at the age of 22 and since the age of 24, he is training and coaching some of the best business houses and entrepreneurs. He is a marketing specialist and a personal coach to entrepreneurs who want to grow their small and medium enterprises into corporations. Mr. Mohnish Nair's expertise lies in counseling, marketing, sales training, brand building and strategic business planning.