Suggestions to Build Your Career
Let's Make Your Business and Personal Growth
It's time to Build your dream team with this unique program!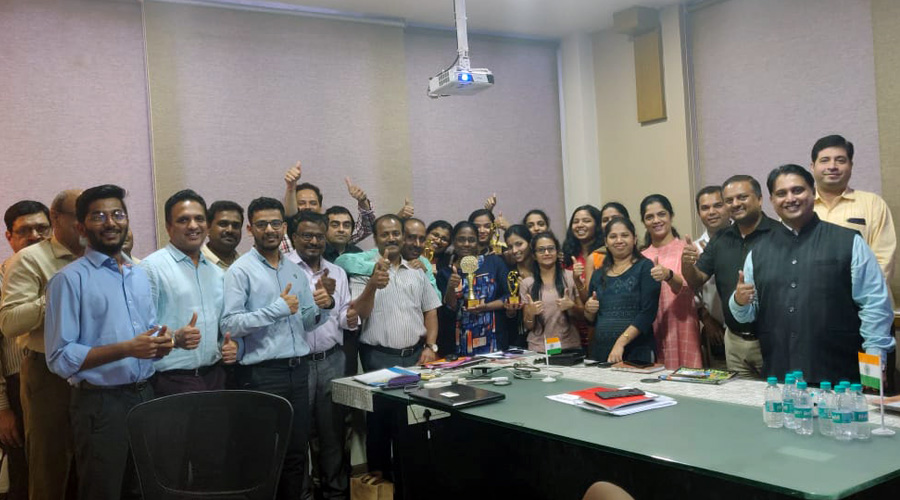 This is a program specifically designed to help office staff and back office team to discover their confidence, realise their potential, build their dreams, create action plan to increase their productivity and develop a sense of High Performance Attitude.
5 Sessions | 3 Hours each | Once Every Week
Subscribe to our YouTube Channel and see our motivational vlogs, tips, contents and much more.
Learn and grow in any area of your life
Our customers are at the heart of our organization
Mohnish Nair and maple dreams are a must for every growth oriented entrepruwners sales team . He plays the perfect coach… Maybe he will not contribute domain knowledge but he will talk in the process and stepa and work to make the goal achievable. I have been using his services since the last 4 years and he comes on as the coach even to me as the CEO as well as to the youngest and newest member of my sales team He commands respect… Not demands. He is hardworking as well as detail oriented He learns from us as we learn from. Him All. The best mohnish
You might optimize your prices and meet compliance regulations or you might have the best sales tools at your disposal. Yet, all else can fail if you don't know what to do and what not to do in sales. And Mr. Monish Nair Sir is the best you can get to enhance your knowledge and understanding about sales. Thank you for all your help and advice on what is the real way to get the sales done.
I am associated with Mr.Mohnish Nair since past 15 years now. He is a hard working, committed and infectious person who will always inspire you by his out-of-the-box thinking style. I have taken his services as Personal Coach, A mentor, Team training, goal setting and follow up on daily basis (Sales Desktop) and Strategy planning. His strong points are Punctuality, commitments and always updated. I always go to him with Nothing-to-loose and always-learning attitude.
Mohnish sir, a great personality who is having his dream and help others to fulfill their dreams. I am inspired the words he tells Make Things Happen!! He explains the masala of growth and that leads to success. I felt grateful by attending his Sales Manthan & Boost your Sales which are excellent and helpful for every Sales professional to succeed in their sales process. I have applied and saw the improvement in my sales approach. A man who believes in both personal and professional growth and guides how to achieve it. #Hats off Mohnish sir# #Hats off Maple Dreams